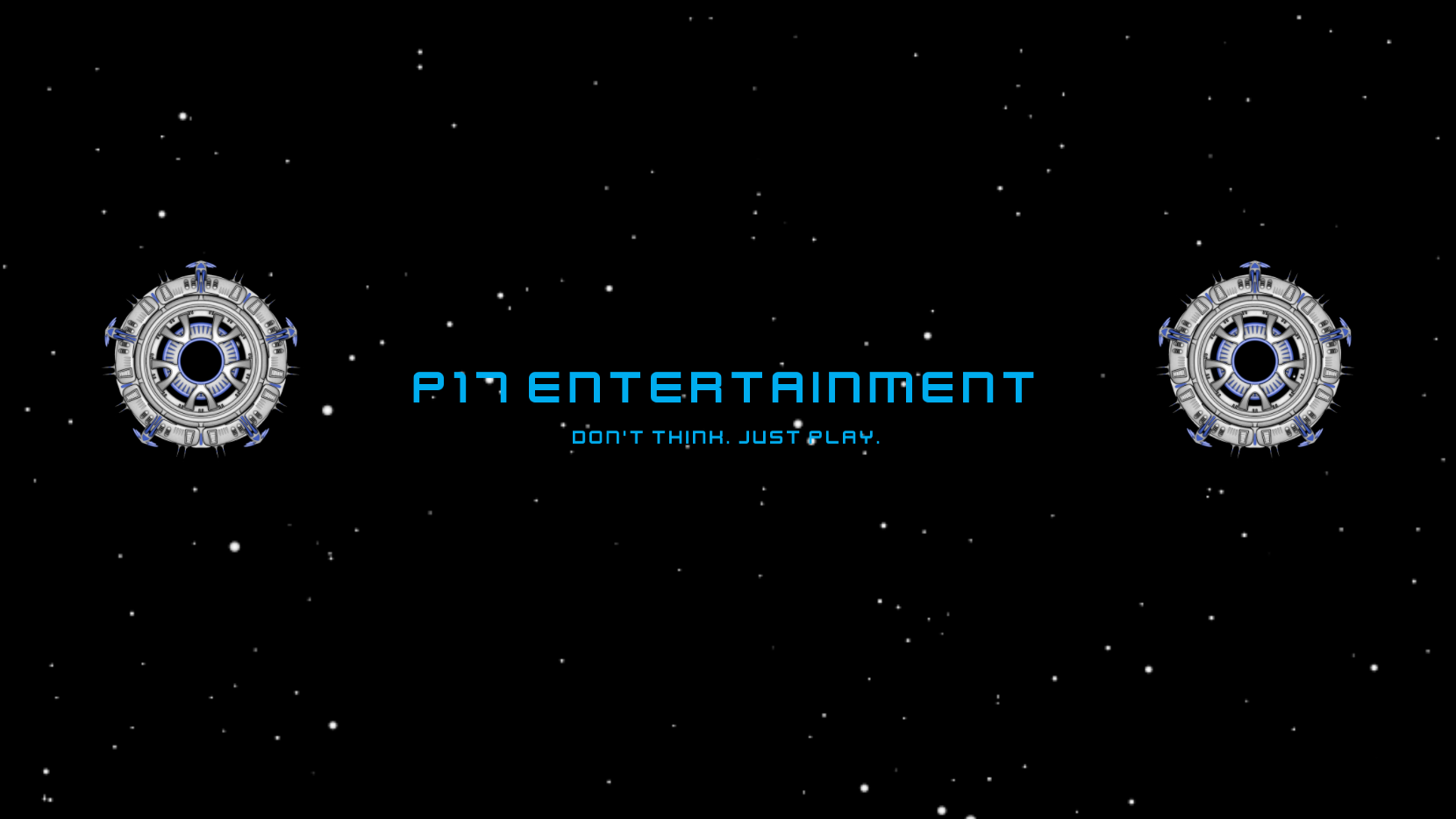 Galactic Warriors
Hi everyone!
This is the time for some announcements!
1. A new version of Galactic Warriors has just been released. We focused on fixing some minor and major bugs. We also listened to your feedback about difficulty (like "easiest game in my life", "finished blindfolded and with one hand") and we made some balance changes. Now you should finish game blindfolded, but with two hands.

2. We are currently building a second golden swimming pool (just joking, we bought a swimming pool for the kids) so we decided to reduce the price. It is Easter time so treat it as a gift. We are all human.

3. Everybody likes some screenshots. So today we would like to present you bigger enemies. These bosses are tough, so prepare for demanding fight. What lies behind question mark? Find it out in the game.