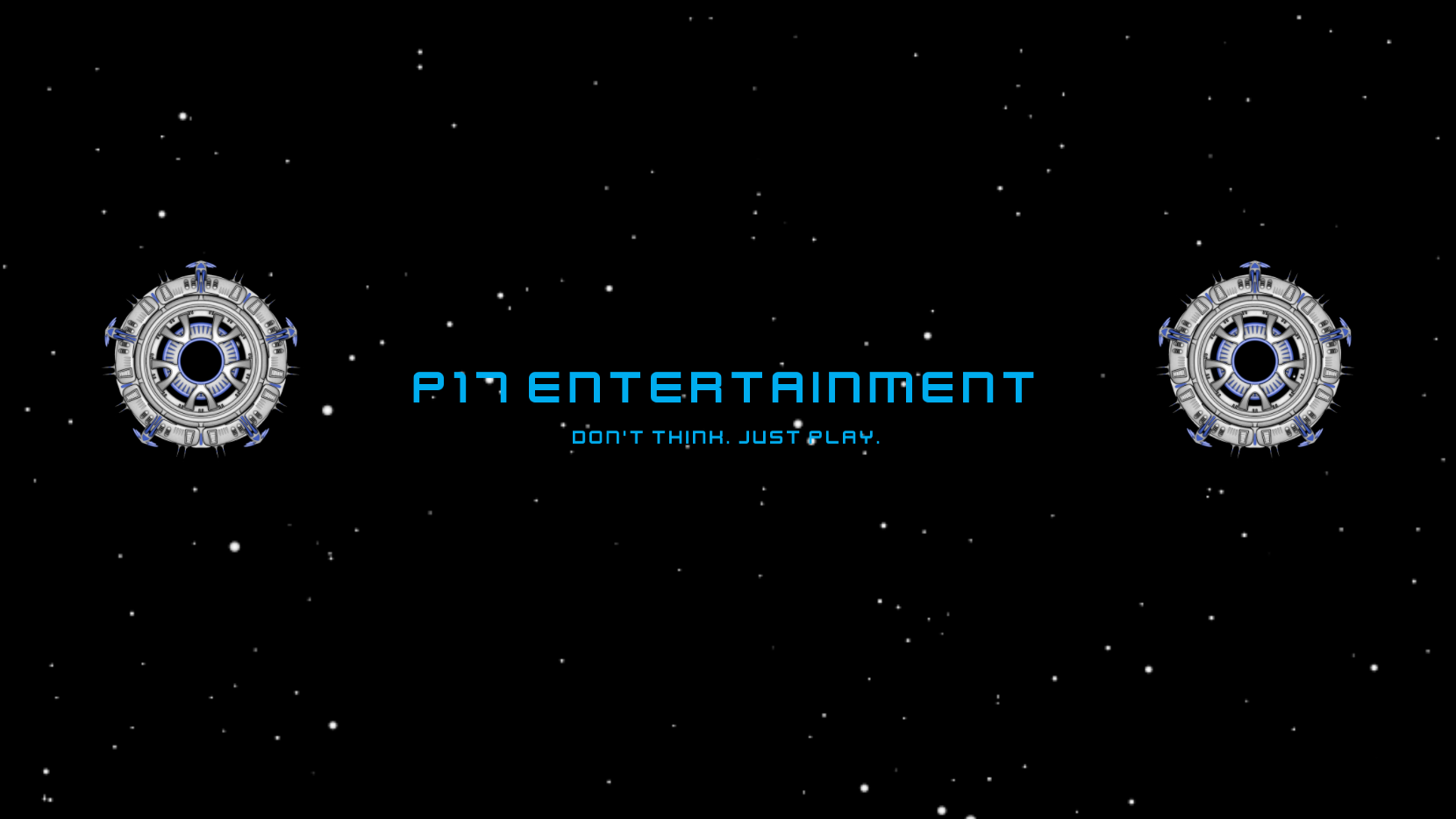 Galactic Warriors
CONTEST!! Galactic Warriors keys to win!!
---
CONTEST!!!
Describe the situation in the picture on our Facebook fanpage in 3 words (English or Polish).
3 best replies will be awarded with Galactic Warriors full version keys.
Another requirements:
- like our Facebook fanpage
- share this post on your timeline.
Deadline on Thursday, 22th Mar 23:59:59.
Contest results on Saturday on our fanpage.
Good luck!!
Press the Facebook icon to open a post.